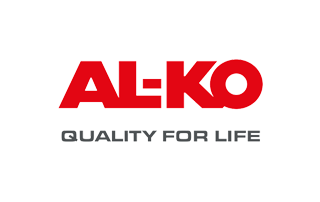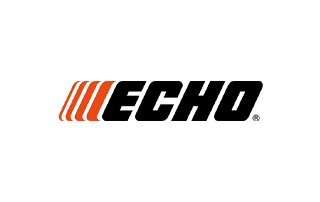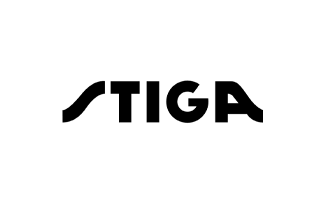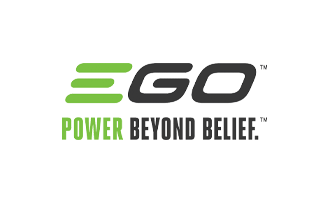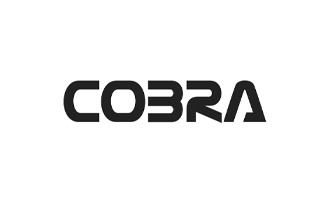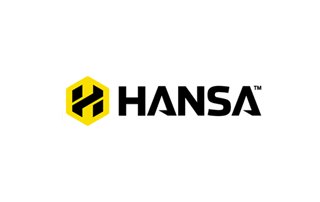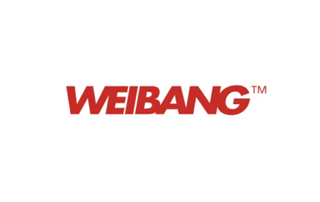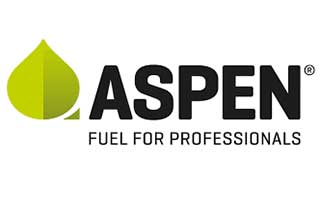 Supplying Leading Major Brands
Quality Garden Machinery For Your Garden.
Here at Lawntrack Supplies you'll get a high quality personal service. We supply quality garden machinery. We make sure that you've got the right garden machinery for the work you want it to do and that you're confident about how to use it safely and easily.
Now Supplying Aspen Fuels
Lawntrack Supplies are very proud to be an Aspen Approved dealer. Aspen keeps your machines protected in use and in storage, helping them to start easily, while giving maximum performance and staying fresh for upto 4 years.
Regular petrol contains ethanol which is known to cause harm to small petrol engines. Aspen is ethanol free thus extending engine life and reliability. Aspen is better for man, machine and the enviroment.
Your One Stop Shop
The Right Machine For The Job
Whether you want to tidy up a small patch of grass at the back of your house, or keep acres of golf links in pristine condition, our experienced staff will advise you on the right machine for the job. Not only that, we'll check your groundcare machinery to make sure it's in perfect working order when you take it away, we'll teach you how to use it properly and effectively. Get in touch with us today or call us on 01200 445 144 today.
Machine Parts
Lawntrack Supplies can also order parts from many of the leading manufacturers. Send us an email with the details of the part you are looking for, (we'll need the make, model and serial number) and we'll do our best to source your parts and have them delivered to our garage for collection.